October 17th 2021-Irwindale Speedway
49th Running of the Antique Nationals
See Below for Ticketing Information and Vendor Swap Spaces
See Events page for more information
Racing Entries can be purchased the day of the show, or new this year, can be purchased ahead of time.  Please see link to www.THEFOAT.com for pre-sale tickets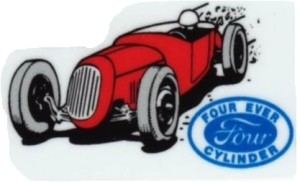 Go to the following link to The Foat website for pre-sale tickets.  Car information will need to be submitted, and approved for race tech cards tickets.
https://tickets.thefoat.com/AntiqueNationals/event-38470
If you fill out the On-Line Entry Form, they will be E-Mailed to us, and we will know of your interest.  We would then direct you to the website above for tickets, and submission.
This year Vendors spaces are available along with swapmeet spaces
contact website or call Clark Crump at 909-294-5321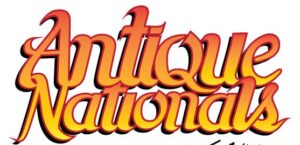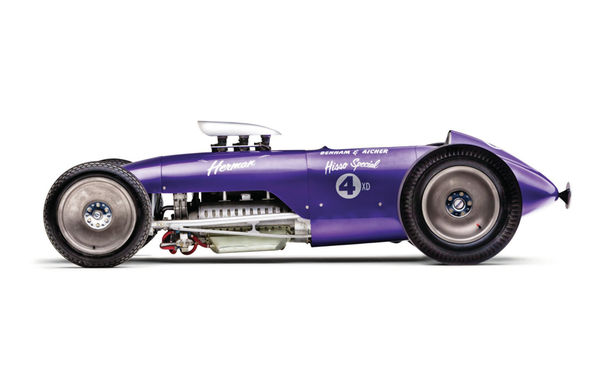 We are pleased to introduce this years race sponsors; RED'S HEADERS and C.W. MOSS Ford Parts